WE'RE HERE FOR YOU
Online, in stores and through our Account Executive network, we're here to help.
NATIONAL TRADE & CONTRACT CONTACTS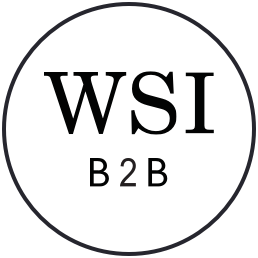 Ryan Haggett & Katlain Schultz
CORPORATE & BUSINESS GIFTS
Consider us your one-stop shop for business gift needs, from a bulk gift card discount to client closing gifts, employee incentives & more.
CULINARY PROFESSIONALS
Join and shop with your Professional Chef discount online or in store to save 20%.
Join Now